Luke had his senior pictures taken on Thursday. Here's a sneak preview:
The obligatory suit-wearing head shot.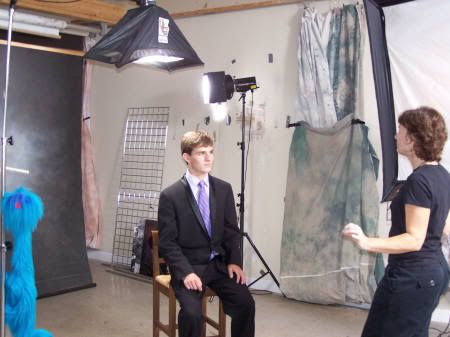 The musician and his instrument.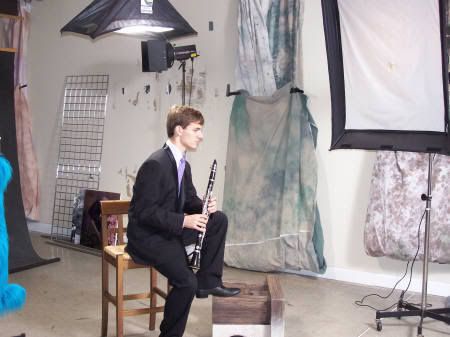 Using the beautiful piano at the Presbyterian church; getting the backdrop just so.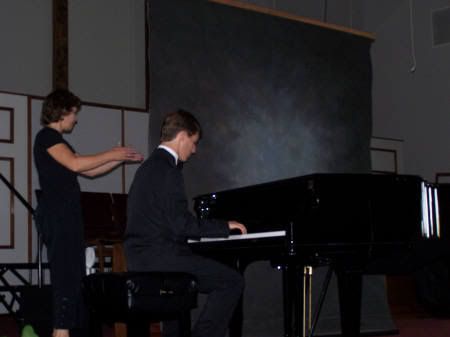 Getting the lighting just so.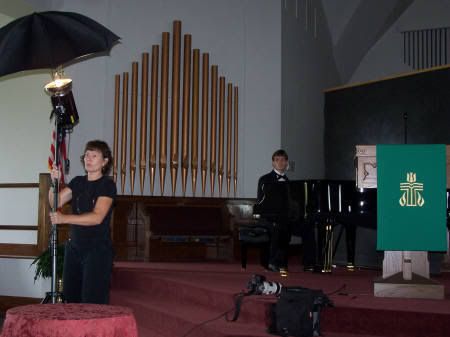 Bond. Luke Bond.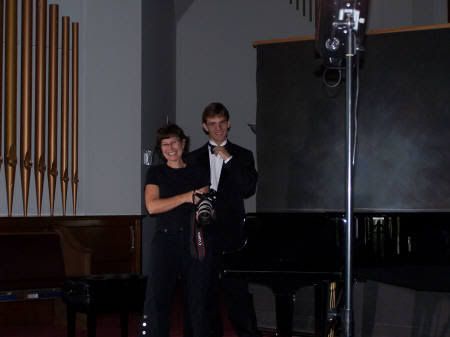 The grins on their faces are because I had to eat crow over not wanting to spring the extra moolah for black and white photos. What was I thinking? Black and white piano, black and white tux. Duh. Get the black and white photos. Our terrific photographer took B&W anyway, despite my lack of coughing up the dough, and yeah, we saw 'em on the screen; they're beautiful.
I'm eating my crow pie and thinking of my lovely young man and his perfect photo. It's all good.